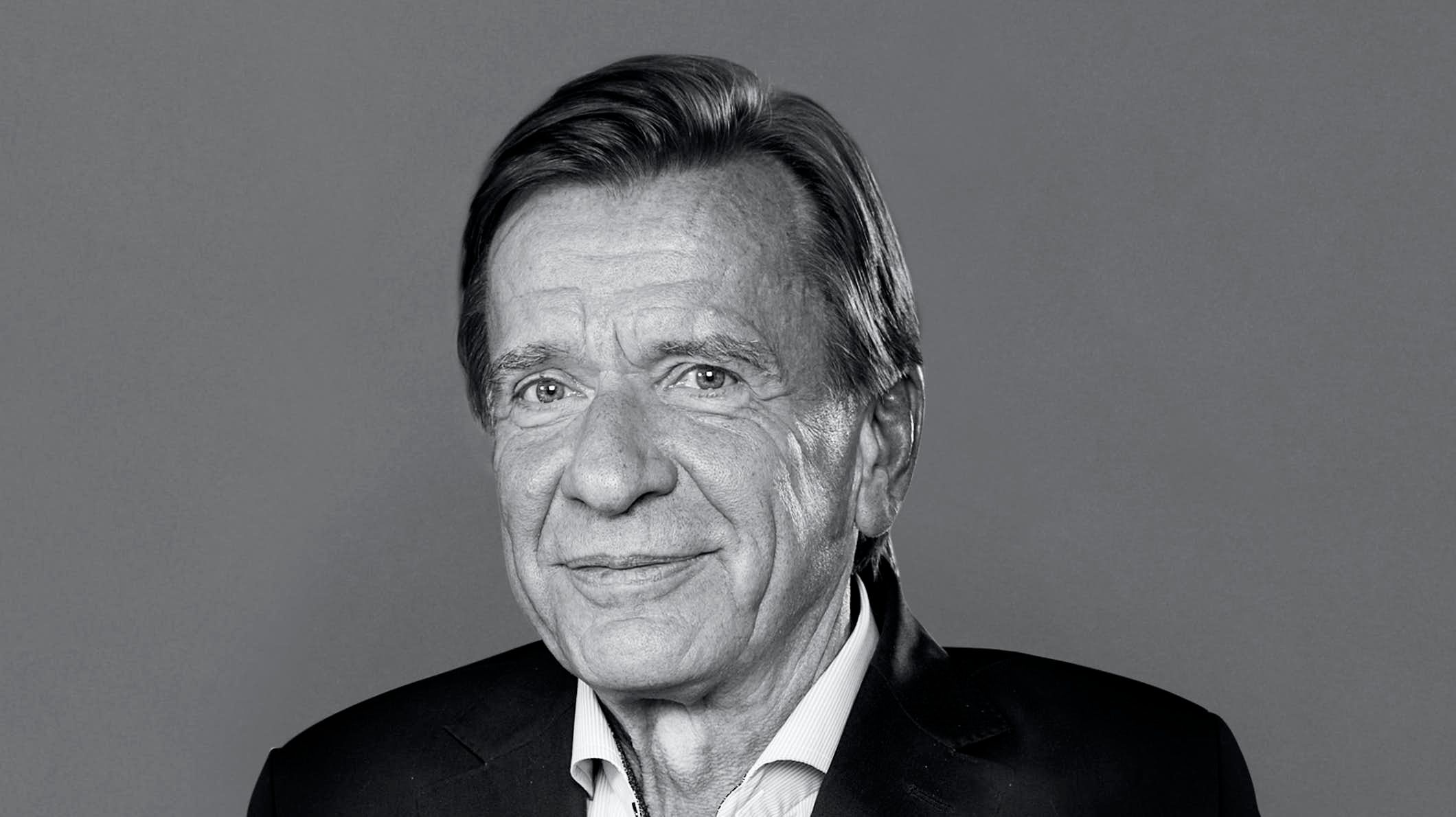 Håkan Samuelsson
Håkan Samuelsson is chairman of the Polestar board, and the executive credited with the transformation of the Volvo Car Group over the last decade.
Håkan joined Volvo Car Group in 2010 and was made President and CEO in 2012 and served as such until 2022. He has overseen a repositioning of the brand, significant growth and a successful IPO, listing the car group on the Stockholm NASDAQ.
An early career built internationally across commercial vehicle manufacturer Scania culminated in 2000 when Mr Samuelsson joined MAN Nutzfahrzeuge. He was subsequently appointed CEO of MAN Group where built a more efficient organization with a more focused product portfolio. Håkan serves on the boards of both Ideella föreningen Teknikarbetsgivarna i Sverige and Ideella föreningen Teknikföretagen i Sverige.
Håkan holds a Master of Science in Mechanical Engineering from KTH Royal Institute of Technology, Sweden.
Thomas Ingenlath
Thomas Ingenlath is the CEO of Polestar.  An internationally recognised vehicle designer, he has held leadership positions with Volvo Car Group and Volkswagen Group.

Thomas was appointed Chief Executive Officer of Polestar in 2017 and has led the Polestar brand from conception and launch to becoming operational, with vehicles on the road across three continents.

Prior to joining Volvo, Thomas built 20 years' experience working in top design positions at Audi, Volkswagen and Škoda. These roles culminated in his appointment as Director for Design at the Volkswagen Design Centre in Potsdam, designing for all brands of the Volkswagen Group.

Thomas holds a Diploma in Transportation Design from Fachhochschule für Gestaltung in Pforzheim and a Master of Art, Vehicle Design from the Royal College of Art in London.
Carla De Geyseleer
Carla De Geyseleer is an experienced international leader and CFO with more than 20 year's experience across leading global corporations in different industries. She currently serves at the CFO of Schindler Management.
Prior to this, Carla was CFO of the Volvo Cars Group, and previously CFO of Société Génerale de Surveillance ("SGS") in Geneva. Before that, she was CFO of Vodafone Libertel B.V., and of the logistics company DHL Express Benelux, both located in the Netherlands.
Today Carla is an advisor and board member, appointed as Non Executive Director and Chair of the Audit Committee of Hilti AG as well a member of the Advisory Board of the University of Geneva.
Carla De Geyseleer holds a degree in Economic and Financial Sciences from Economische School Sint Aloysius and an Executive MBA from IMD, the Institute for Management Development in Lausanne, Switzerland.
Donghui (Daniel) Li
Daniel Li combines experience from key accounting, financing and corporate management positions in China and now leads Zhejiang Geely Holding Group Co. Ltd., the global mobility technology group, as CEO.
Previously Daniel has served as CFO and General Manager for various companies including Guanxi Liugong Machinery Co. Ltd, China Academy of Post and Telecommunication, Cummins Inc. and BMW Brilliance Automotive Ltd.
Daniel Li holds a number of board positions notably Chairman of the Board of Lotus Group International Limited. Board member of Saxo Bank A/S, Proton Holdings Berhad and Lynk & Co Investment Co., Ltd. He is also an Independent Board member of YTO Express (International) Holdings Ltd.

Daniel holds a Bachelor of Philosophy from the Renmin University of China, a Master of Management Engineering from the Beijing Institute of Machinery Industry, China and Master of Business Administration from the Kelly School of Business at Indiana University, United States.
David Richter
David Richter combines wide experience in high-growth technology companies, with leadership across business development, corporate development, legal, finance and product teams. 
David is currently Vice President, Business and Corporate Development at DoorDash, a brand aiming to become the premier local commerce logistics platform. He has worked in micro-mobility, serving as the Chief Business Officer for Lime, where he was also interim CFO.

David Richter was Uber's Vice President, Global Head of Business and Corporate Development and led the business development, corporate development and experiential marketing teams.

David holds a J.D. from Yale Law School and a B.A. from Cornell University.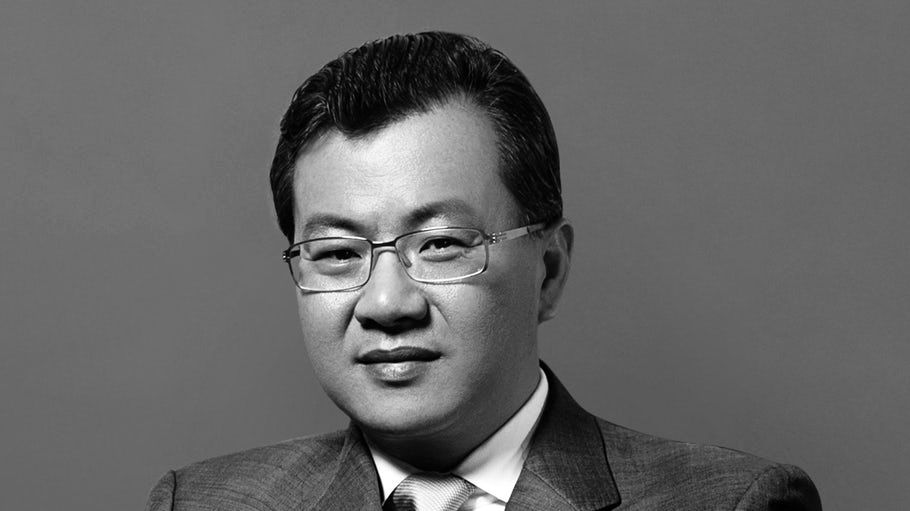 Zhe (David) Wei
David Wei is an entrepreneurial leader with over 20 years of management experience across investment and operations in China.
In 2011, David founded Vision Knight Capital with assets under management (AUM) of over 16 billion RMB and both USD and RMB funds. Recent investments include Smoore, Pop Mart, Anker and Guoquan.
Prior to founding Vision Knight Capital, David was the CEO of Alibaba.com. Alibaba is a global leading E-commerce company, and David successfully led the listing of Alibaba Limited on the Hong Kong stock exchange in 2007. Prior to this, David was CFO then CEO of B&Q China, a leading home improvement retailer in Europe and Asia. Under David's leadership, B&Q China grew to become China 's largest home improvement retailer
David holds a Bachelor's degree in International Business Management from Shanghai International Studies University and is a graduate of the corporate finance program at the London Business School.
James (Jim) Rowan
Jim Rowan has served and led some of the largest electronic manufacturing and consumer technology brands in the world and has recently transferred this expertise to the automotive industry.
Jim Rowan is the CEO of Volvo Car Group, one of the co-founders of Polestar and a majority shareholder. He joined the automotive brand in 2022 from Ember Technologies, a world leader in precise temperature control, where Jim served as CEO of Ember Consumer & President of Ember Healthcare while also holding a place on the Group's board.
Jim was previously CEO of consumer technology company Dyson, a business he led through significant technological, commercial and market growth, and before that Jim was the COO for Blackberry for five years.
Jim studied Mechanical & Production Engineering and Electrical & Electronic Engineering at Glasgow Caledonian University and Glasgow School of Technology, and holds an MSc in Business with Supply Chain Management and Logistics from Northumbria University.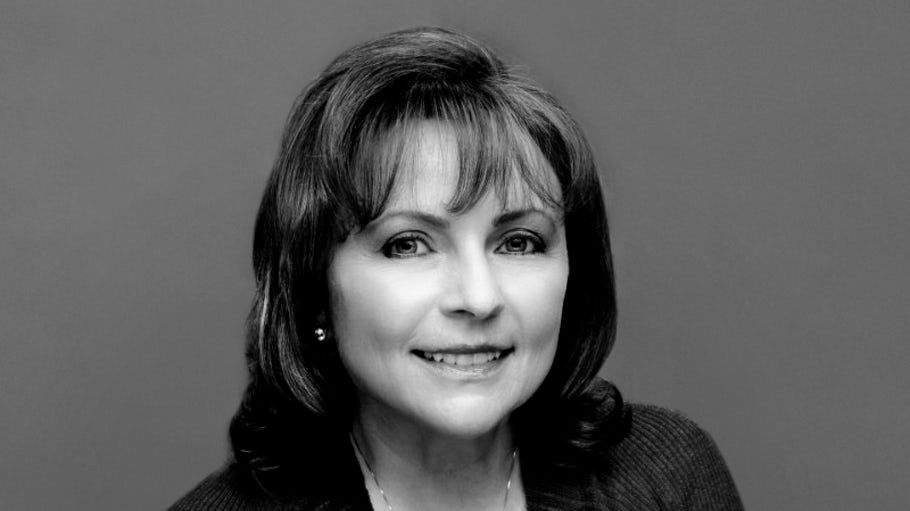 Karen Francis
Karen Francis has extensive operational and leadership experience as a CEO, director, strategic advisor, and investor, with a deep knowledge of corporate governance and a strong track record of successfully building businesses across multiple industries.
Karen's career spans fast moving consumer goods , management consulting and a tenure in the automotive industry that culminated in her appointment as General Manager of the Oldsmobile division of General Motors and subsequently a Vice President of Ford Motor Company, where she led the corporate venture capital group.
Today Karen is Chair of both Vontier, focused on mobility and transportation businesses, and CelLink engineers of high-conductance, large area circuits for the clean power revolution. She is deeply engaged in the mobility and transportation technology ecosystem as an independent director for a number of private-equity and venture-capital funded companies in Silicon Valley. 
Karen holds an MBA from Harvard Business School and a BA in Economics from Dartmouth College, where she served on the Board of Trustees for nine years. She also serves on the Board of Positive Coaching Alliance and a Trustee of PGA Reach, the PGA of America foundation.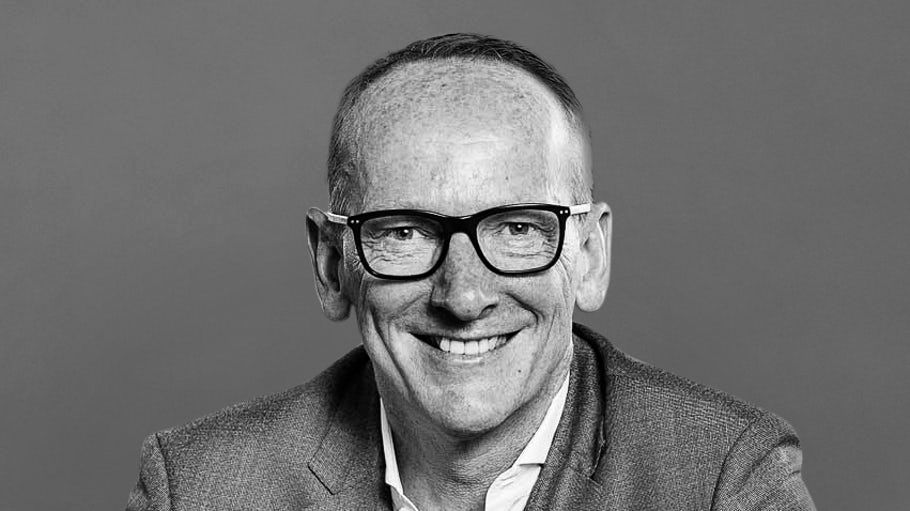 Karl-Thomas Neumann
Dr. Karl-Thomas Neumann is well known for his achievements as an automotive industry executive, CEO and Chairman, leading brands as significant as Opel and Continental AG.
Karl Thomas built a career spanning both automotive supplier and OEM brands, in Europe and in China. He has served as Chairman of the Board and President of Opel. In addition, he was also General Motors Executive Vice President & President Europe as well as a member of the GM Executive Committee. Previously Karl Thomas was with Volkswagen AG, where he was CEO and Vice President of Volkswagen Group China in Beijing.
Today Dr. Neumann is founder of KTN, an organisation created to support the transformation towards E-Mobility. He consults and actively invests in companies that are looking to help shape an electric future, while also sitting on the boards of various organisations. Notably he is Chairman of Autobrains Technologies a provider of solutions for the next generation of vehicles and mobility.
Dr. Karl-Thomas Neumann holds a doctorate in electrical engineering from the University of Dortmund.