Polestar Day to feature future technologies and full model line-up in Los Angeles on November 9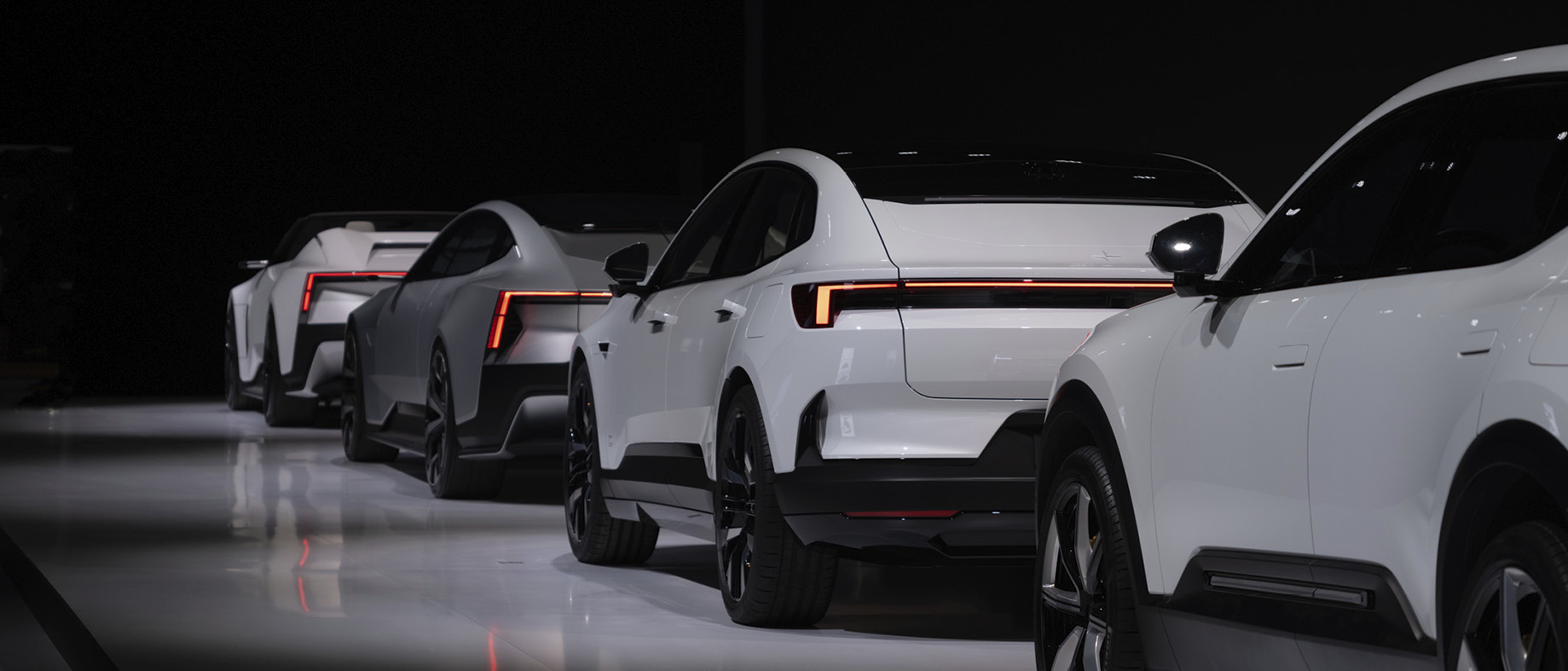 GOTHENBURG, SWEDEN – 9 October. Polestar (Nasdaq: PSNY), the Swedish electric performance car brand, invites shareholders to attend an exclusive, in-person event on 9 November 2023 in Los Angeles.  
Polestar Day will provide an opportunity for participants to experience the latest innovations and technologies that are being integrated into Polestar's growing line-up of design-led, luxury, performance EVs.
Management will be joined by select strategic partners in a keynote presentation, to share how collaboration is shaping Polestar's electric performance cars, now and in the future.
Shareholders who would like to join the event can register their interest by completing the registration form available on https://investors.polestar.com/polestar-day. Spaces are limited and will be allocated on a first come, first served basis. Recent brokerage statement evidencing share ownership will need to be provided before attendance confirmation.